Fraudulent Activity and Scams Spike Amidst COVID Pandemic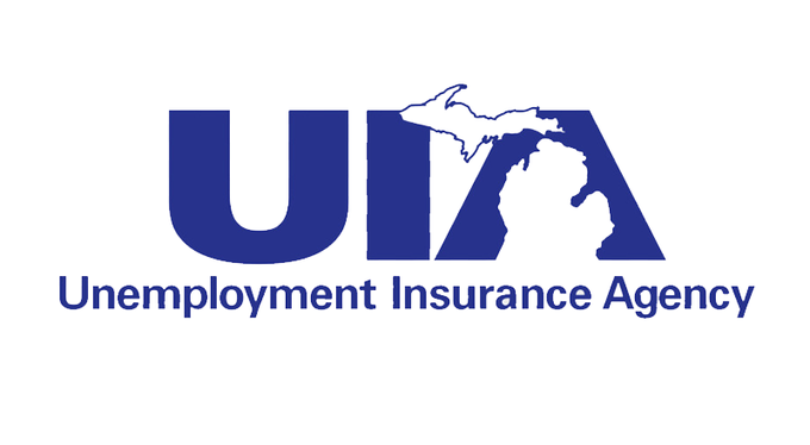 Michigan financial institutions and around the country are seeing a sharp increase in unemployment insurance fraud. This fraudulent activity may come in various forms, but often comes in the form of out-of-state ACH transactions.
For example: A member is recruited online by a perpetrator and paid a fee for allowing the perpetrator to use the member's account to deposit fraudulent funds from another state and then the member is asked to withdraw the funds and wire to the perpetrator from another financial institution.
Other schemes and attacks have also been reported: The U.S. Department of Labor Office of Inspector General has discovered that scammers are sending emails in an effort to steal legitimate claimants' passwords, account numbers, and/or Social Security numbers. With this information they can gain access to email, bank, or other accounts.
An alert issued by the U.S. Secret Service explained an international crime ring is exploiting the COVID-19 crisis by committing large-scale fraud against multiple state unemployment insurance programs, with potential losses in the hundreds of millions of dollars. Other fraudsters are preying on the general public through romantic interests and monetary schemes where they obtain personally identifiable information (PII) from individuals in an effort to file fraudulent claims and obtain account information.
« Return to "Blogs"
Go to main navigation