Mission & History
Mission
As a member owned financial cooperative, we will uphold the highest standards in our relationships with members, employees, and the community. We will maintain earnings and reserves which promote sound growth and encourage member confidence.
Adopted by the Board of Directors in 2010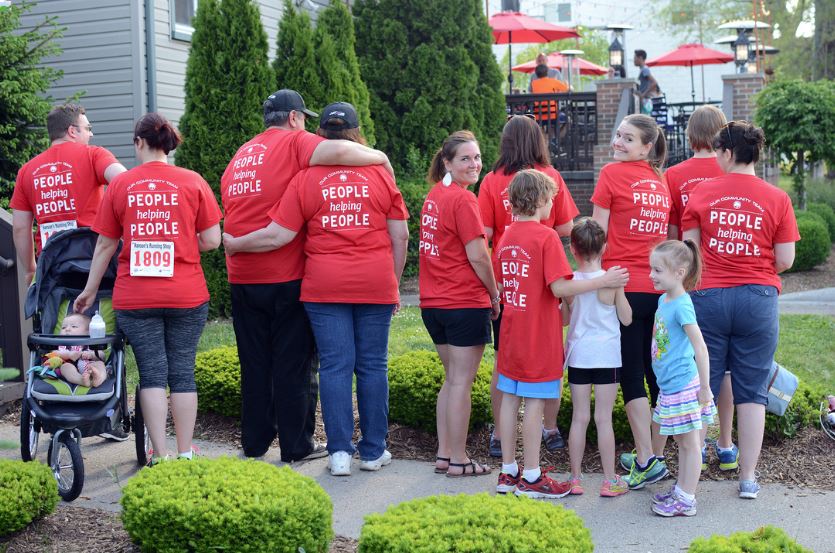 History
OUR Credit Union has provided financial services to individuals, families and businesses within our community since 1959. The credit union was originally chartered to serve the savings and loan needs of the St. Dennis Parish community. We operated as St. Dennis Parish Credit Union until June 1984 when a charter change allowed us to open our field of membership to the entire Royal Oak community. With that change, we became Royal Oak Community Credit Union. We have operated as OUR Credit Union since 2007 and our service area now includes the entire State of Michigan. We have grown and changed a lot since 1959 and we are proud to maintain the same warm, friendly service we started with.

Board of Directors
Karen Massucci - Chairperson
Brian Cook - Vice Chairperson
Thomas Cardelli- Secretary
Susan Anderson - Treasurer
James Dresbach - Chairperson Emeritus
Joel DeShane - Director
Joseph Kripli - Director Emeritus
Kathy Deyo - Director Emeritus
Safety of Your Funds
Member deposits are federally insured by the National Credit Union Administration.