Home
>
Community Involvement
OUR Credit Union Charitable Foundation supports charitable organizations
---
Back to School Fundraiser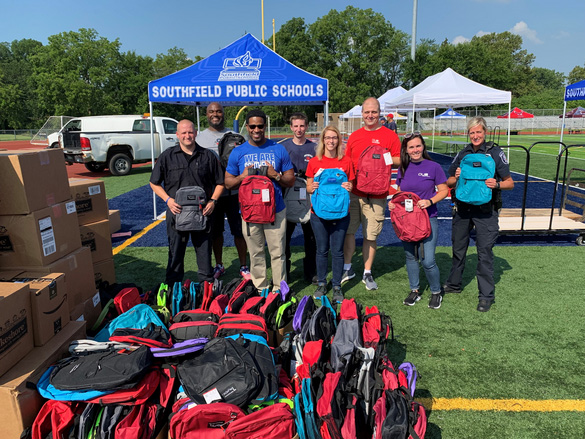 OUR Members participate in a raffle to help us donate more than 800 backpacks filled with school supplies to students in need our community.
---
Annual Golf Outing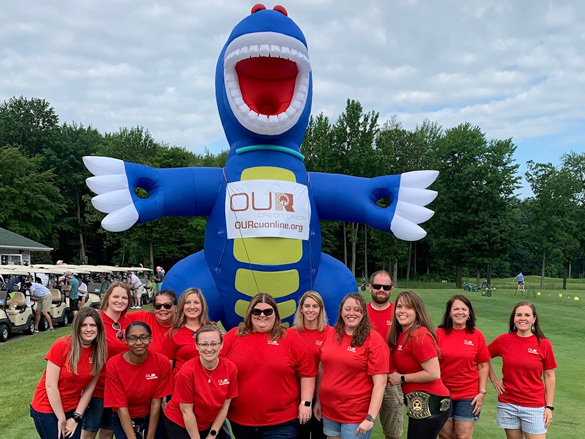 Join Us Sunday, June 11, 2023 for OUR Largest Annual Fundraiser of the Year!
Walk for Warmth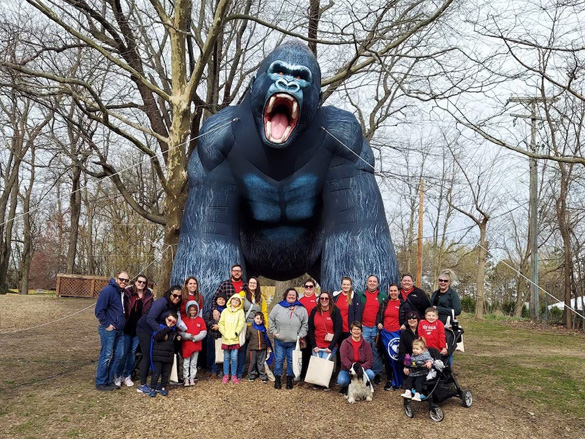 ---
Donations for Ukraine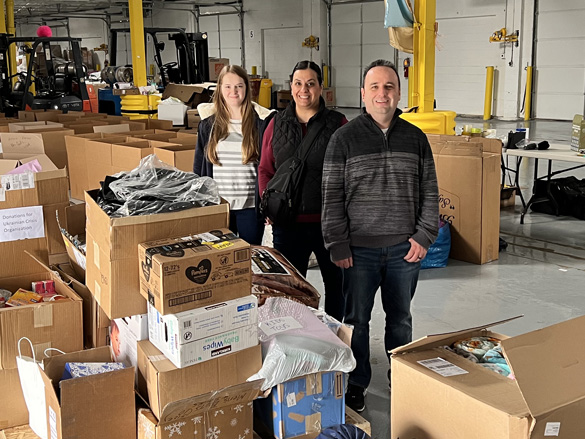 Buy a Feather, Feed a Family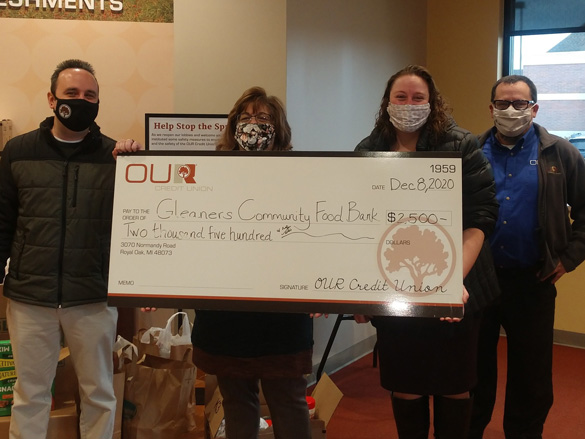 Thank you for helping us raise $2,500 for Gleaners
Community Food Bank
---
School Supply Fundraiser - We raised $2,000+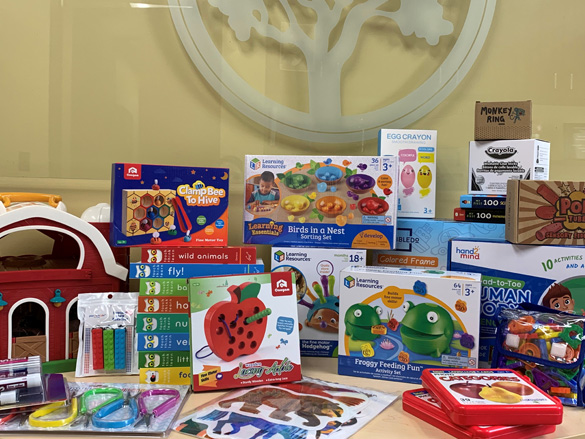 Your donations helped provide school supplies kids needs to succeed! Thank you for your continued support in OUR Community!
COVID-19 Meal Donations: Royal Oak and Troy Beaumont Teams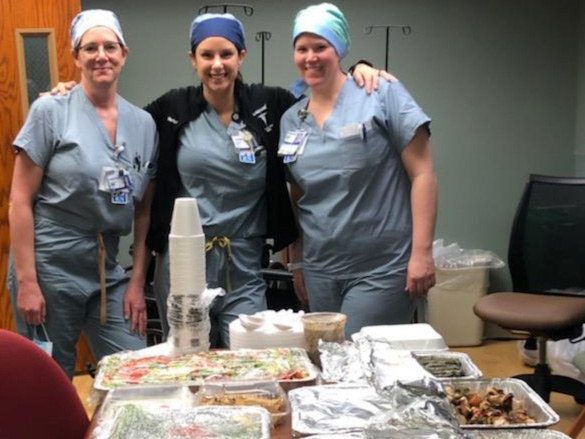 ---
Scholarships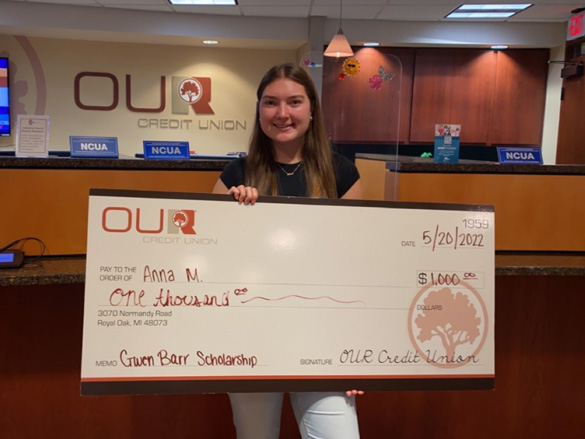 OUR Credit Union awards $4,000 in education scholarships each year. Pictured above is $1,000 Cologie Winner, Anna McLeod
Money Smart Week - Youth Activities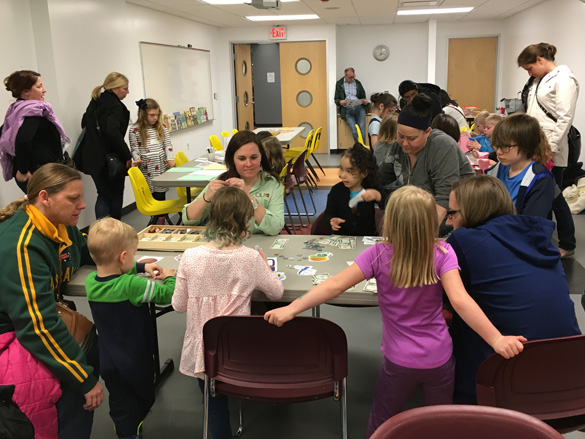 Teaching kids the value of money and the cost of items through a pretend store.
---
Annual Charity Golf Outing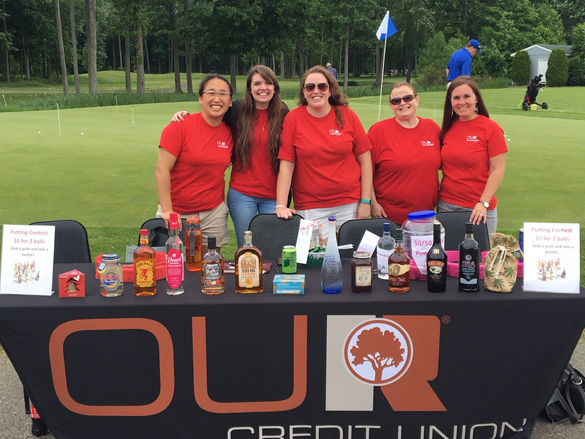 The Winning Team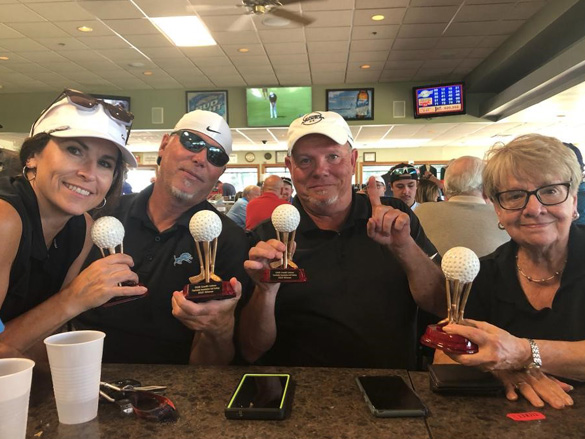 A huge thank you to all who support OUR Annual Golf Outing. It is our largest fundraiser each year. In 2021 we raised $11,500! Remember, you don't have to be a "golfer" to get out there, have fun, and make a difference.
---
Adopt a Family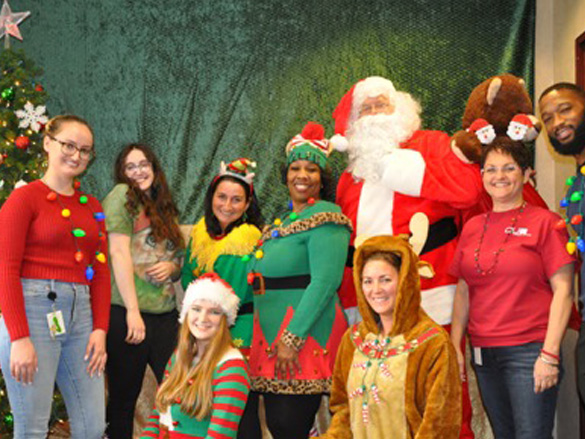 OUR Staff adopted seven families over the holidays.
Helping others in need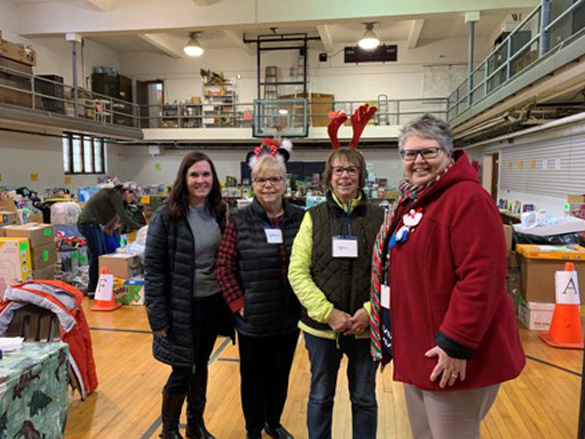 ---
Turning Point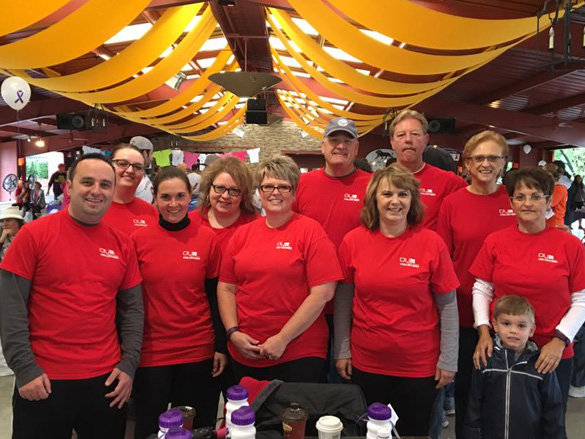 OUR Staff gathered together at Freedom Hill to participate in Turning Point's annual Tara's Walk to help protect and provide a safe place for victims of domestic and sexual violence.
Thank you to OUR members for supporting our Charitable Foundation and helping us leave a positive impact on our communities. Visit our Community Calendar for upcoming events and details on ways to get involved.
Go to main navigation