What's New
OURLife Newsletter
Now Hiring Tellers
We're looking for parttime tellers. If you like working with people, have a high school diploma or GED, have customer service and cash handling experience, please complete our employment application to join OUR Credit Union Family.
Community Involvement
School Supply Fundraiser Results
Thank you for your donations! We raised over $2,000!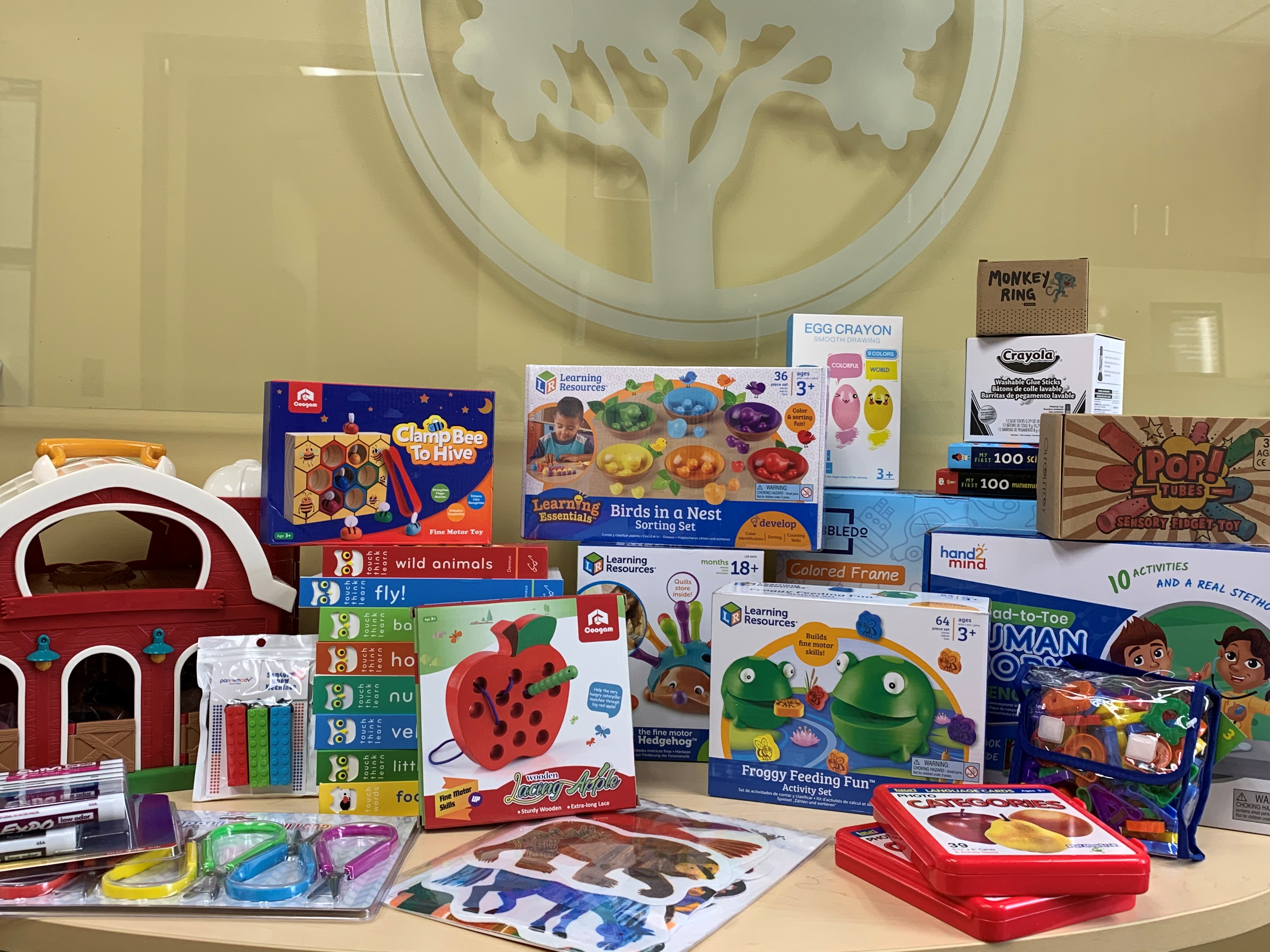 News
Quarterly Newsletter: Stay up to date with all the latest news at OUR Credit Union
Free Financial Credit Review
Let OUR Financial Experts review your credit report for areas you could be saving money.

OUR Auto Loan Special has been extended to October 31st!
1.89% APR + 90 Days, No Payments1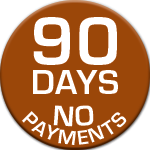 1. Annual Percentage Rate. Loan rates are 'as low as' and are based on credit history and term of loan. Not valid on existing OUR Credit Union loans. Valid on 2018 or newer models. Limited time offer. Rates are subject to change at any time without prior notice. New money only. 90 Days, No Payments for qualified borrowers.