What's New
We're Celebrating 60 Years!
As a part of our year-long celebration, you have a chance to win a $60 Visa Gift Card each month! All qualifying entries will also go into our Year-End Grand Prize Drawing of $1,959, in honor of the year we were founded!
How can you enter to win? Follow us on Social Media (Facebook, Instagram, Twitter) for opportunities, or visit any of branches and take a pic with our anniversary selfie frame. When you post using our anniversary hashtag #OURCU60 you'll be entered to win!
Complete our Member Feedback form for more chances to win! We'll be highlighting amazing members like you, all year long!
Thank you for being a member and celebrating with us!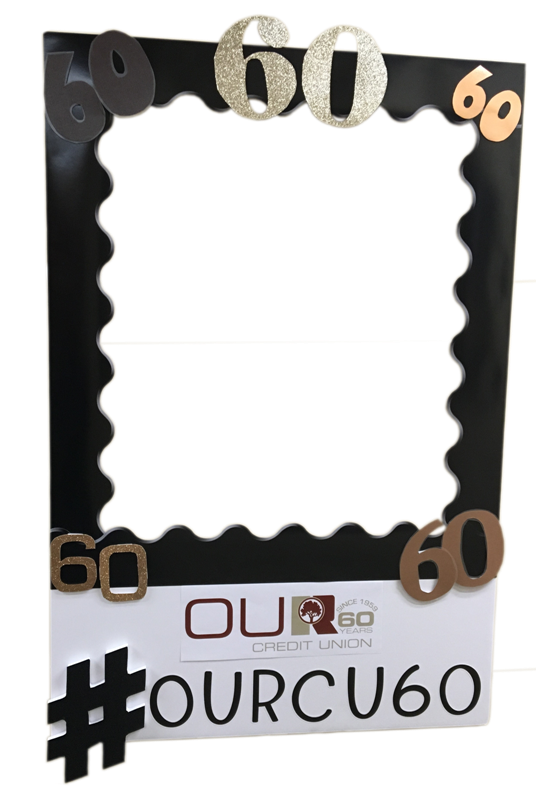 OUR Life
Stay up to date with all the latest news at OUR Credit Union! Read it here.
Did You Hear?! Don't Miss This Limited Time Auto Loan Special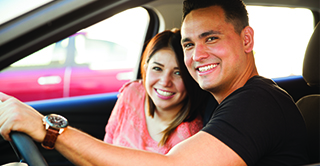 2.74% APR for up to 66 Months!*

*Annual Percentage Rate. Loan rates are 'as low as' and are based on credit history and term of loan. Not valid on existing OUR Credit Union loans. Valid on 2012 or newer models. Rates are subject to change at any time without prior notice. Offer ends 9/30/19.