What's New
OUR Life
Stay up to date with all the latest news at OUR Credit Union! Read it here.
Save the Date
OUR Summer Shred Day is Saturday, June 2nd from 10 am until 2 pm and will be held at our Twelve Mile Branch. Learn more here.
OUR 6th Annual Charity Golf Outing is Sunday, June 10th. Help us make an impact on our communities by participating in this memorable, fun event. Learn more here.
Reserve your foursome online today!
April Donation Collection
We will be collecting personal hygiene items at our Normandy and Washington Branches through April 30, 2018 for Teen Clean Closet.
See items we are collecting here.
Money Smart Week: April 23-27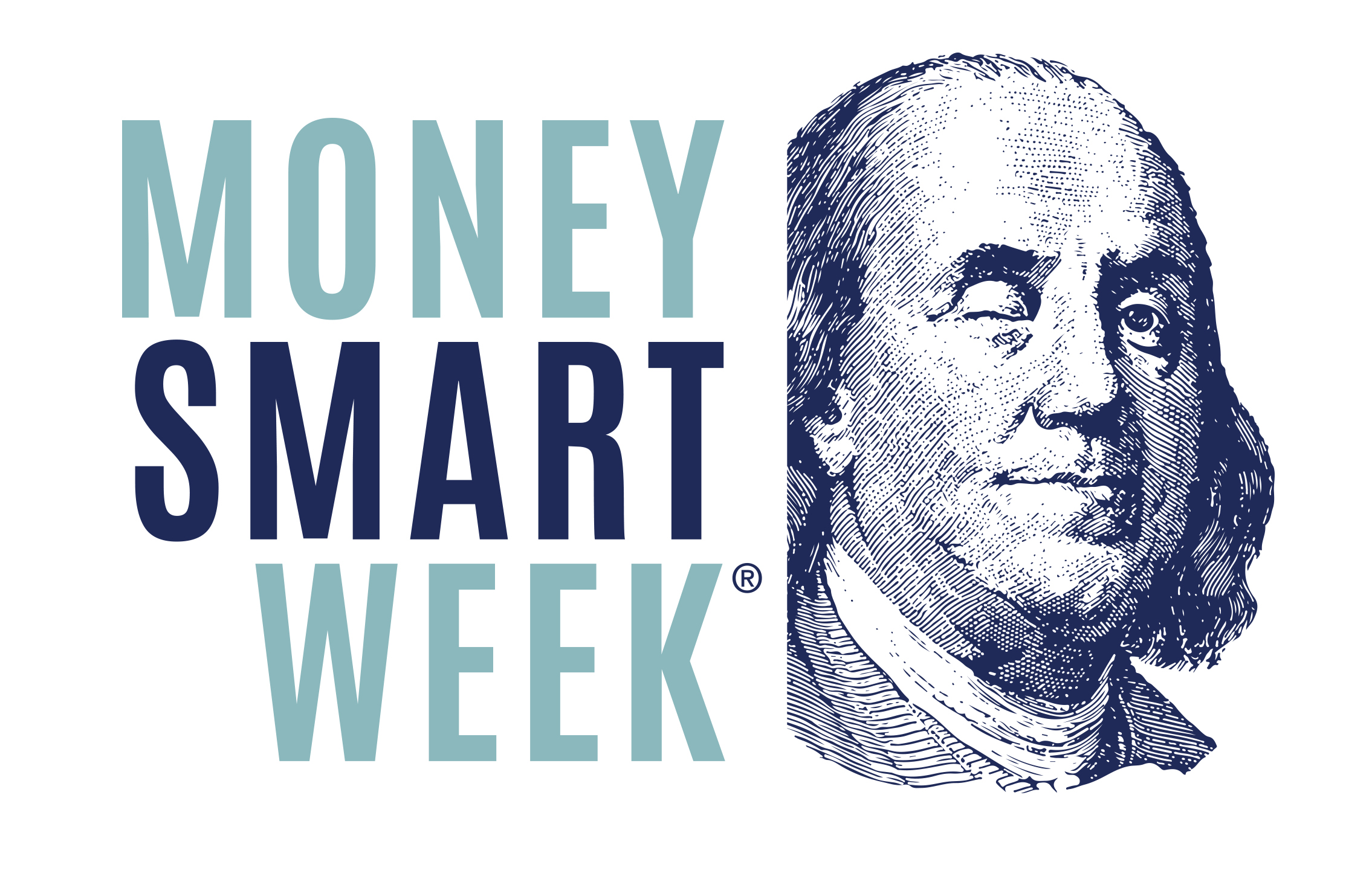 Social Security Seminar
Monday, April 23rd
6:30 - 8 PM
Royal Oak Public Library
222 E. Eleven Mile Rd
Royal Oak, MI 48067
Seating is limited, so please RSVP.
Refreshments will be served.
This is a free event. Nothing will be sold during this event.
OUR Credit Union's Partner Michael S. Bullis, Financial Advisor of Raymond James Financial Service, Inc will be presenting.
Securities offered through Raymond James Financial Services, Inc. Member FINRA/SIPC, and are not insured by bank insurance, the FDIC or any other government agency, are not deposits or obligations of the bank, are not guaranteed by the bank, and are subject to risks, including the possible loss of principal. Raymond James is not affiliated with OUR Credit Union.
Bunny Money Reading
Ages 4 - 10. Join us for a story reading followed by money-themed activities. All participants will receive a free copy of the story.
Tuesday, April 24th
7 PM
Royal Oak Public Library
222 E. Eleven Mile Rd
Royal Oak, MI 48067

Limited space is available, so registration is required.
Home Buying Seminar
Are you looking to buy a home in 2018 but don't know where to start?
We're here to help! Join us for a free home buying seminar. Our partner, Mortgage Center, will discuss the details of buying a home, available mortgage options, how to qualify for financing and much more!
Thursday, May 17, 2018
6:00 - 7:30 pm
Royal Oak Public Library
222 E Eleven Mile Rd
Royal Oak, MI 48067
Light refreshments will be served.
Mobile Pay
Enjoy all the benefits of your OUR Credit Union Debit Card and your Platinum Visa Card using MobilePay on your device. It's the easy, secure and private way to pay with a simple touch. Click here for more details!
Text us
Is texting your preferred communication method? If yes, you're going to love our new Text Concierge Service. You can now reach our staff visa text message during normal Contact Service Center hours. Just text our phone number, 248-549-3838, and have your questions answered by an actual staff member.