What's New
OURLife Newsletter
Now Hiring Tellers
We're looking for parttime tellers. If you like working with people, have a high school diploma or GED, have customer service and cash handling experience, please complete our employment application to join OUR Credit Union Family.
Attention Visa Card Holders
10/30/2020: Effective February 1, 2021, your OUR Credit Union Visa card will no longer provide Auto Rental Collision Damage Waiver & Warranty Manager benefits. All other card benefits will remain in place.
Download descriptions of your card benefits, or call 248-549-3838 to request a copy by mail.
Beginning January 1, 2021 Visa will offer Postmates delivery benefit and a Norton Life Lock benefit beginning February 1, 2021. More information on these new offerings will be made available later in the year.
Community Involvement
School Supply Fundraiser Results
Thank you for your donations! We raised over $2,000!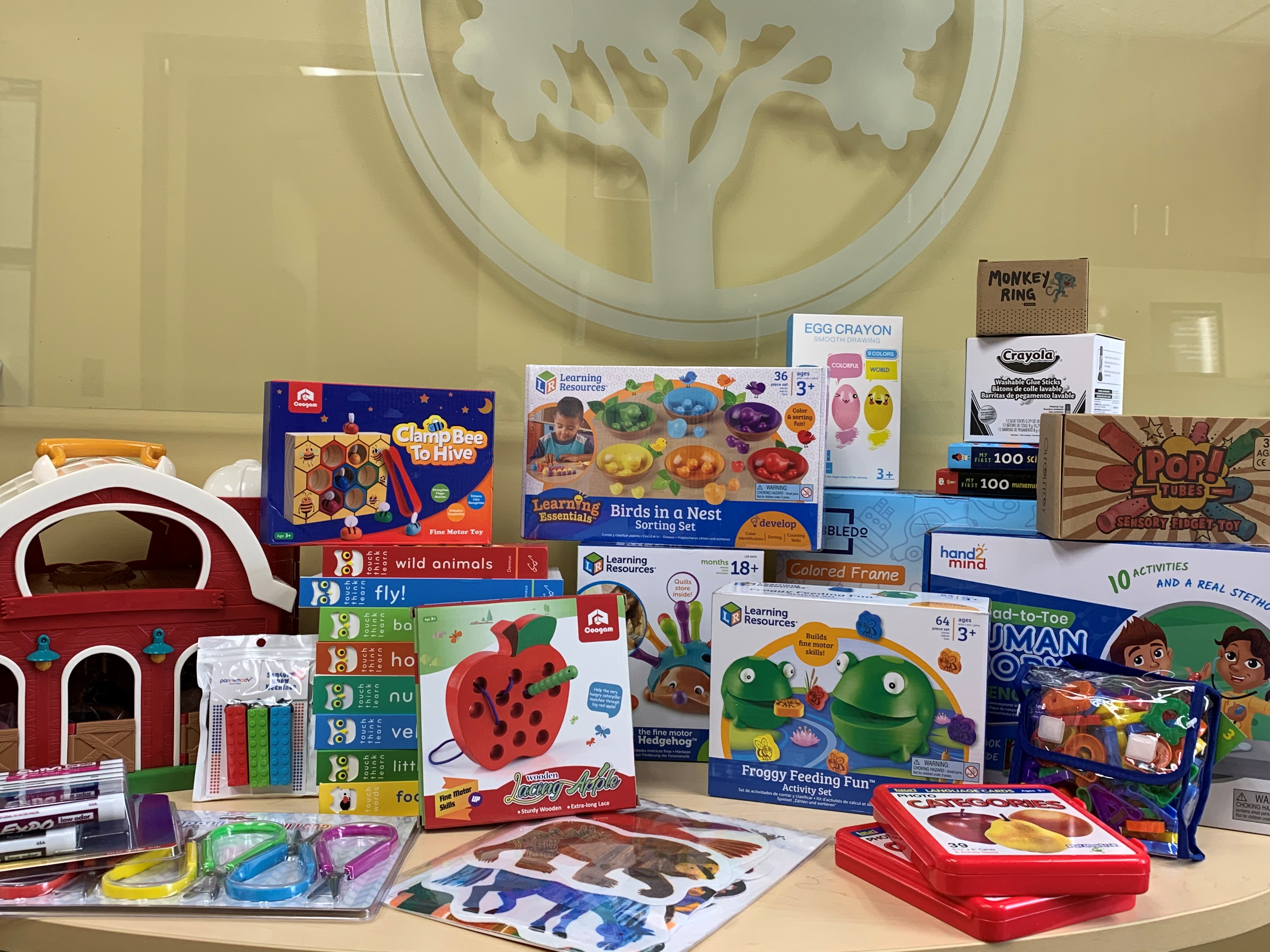 News
Quarterly Newsletter: Stay up to date with all the latest news at OUR Credit Union
Free Financial Credit Review
Let OUR Financial Experts review your credit report for areas you could be saving money.

Refer a Member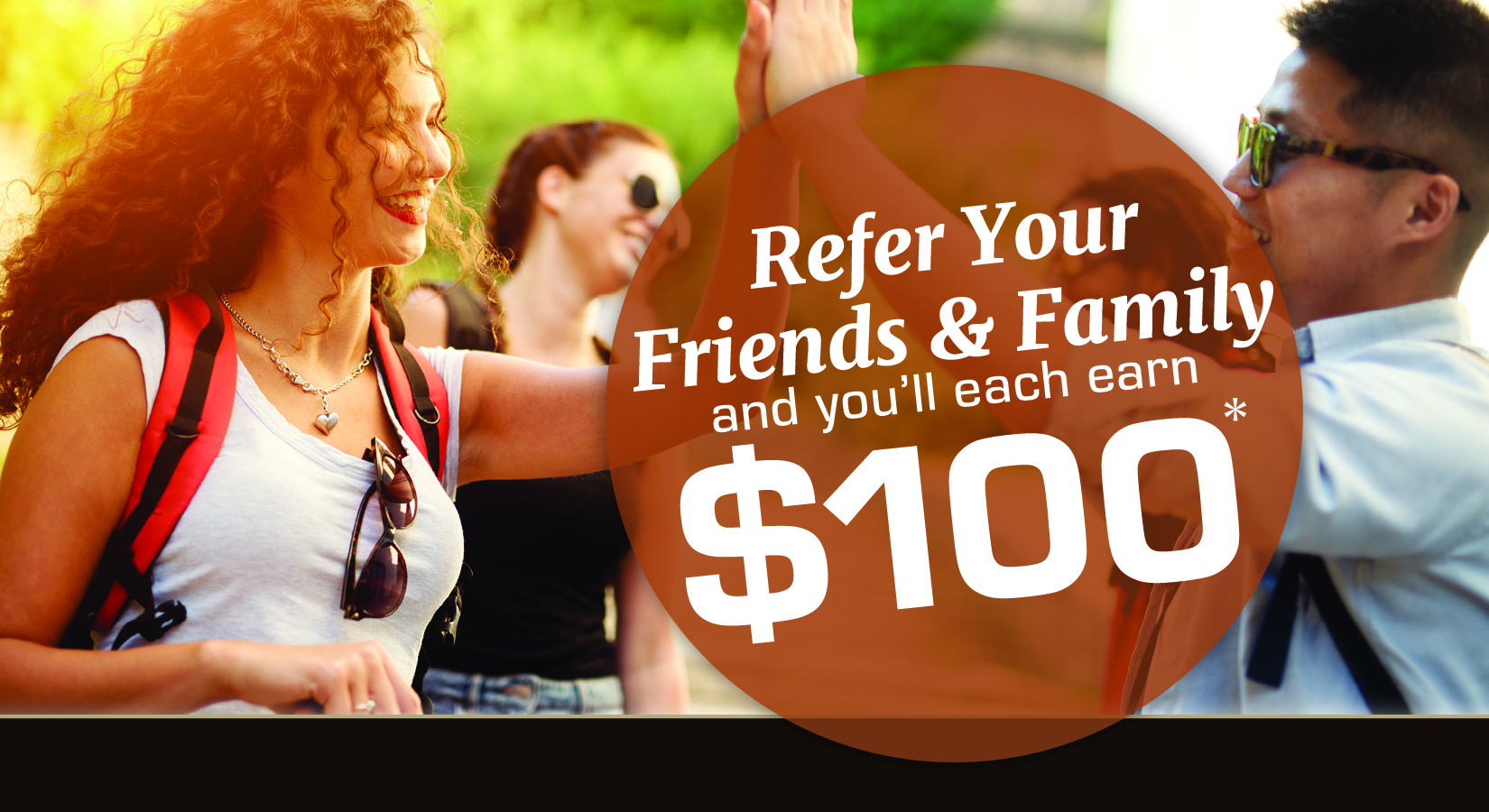 *OUR Credit Union reserves the right to change or discontinue this offer at any time without prior notice. Cannot be combined with any other offer. The new member referral must not be an existing member of OUR Credit Union or have been a member within the past three years. The new member referral must open either (A) a new Premium Checking Account with Debit Card (at least one transaction per month over first 60 days), eStatements and recurring Direct Deposit or (B) a regular savings combined with either an OUR Credit Union Platinum Visa or an Auto Loan in order to qualify. If qualifications are met, OUR Credit Union will deposit $100 into the Share Savings Account of both the original member and the new member referral within 30 days. The original member must be in good standing with OUR Credit Union in order to qualify for referral bonus. In the event that more than one existing member refers the same person, the qualifying incentive will be paid to the original member named on the new member referral's application.
Offer ends November 30, 2020.