Home
>
Shattering 7 Credit Union Myths
Shattering 7 Credit Union Myths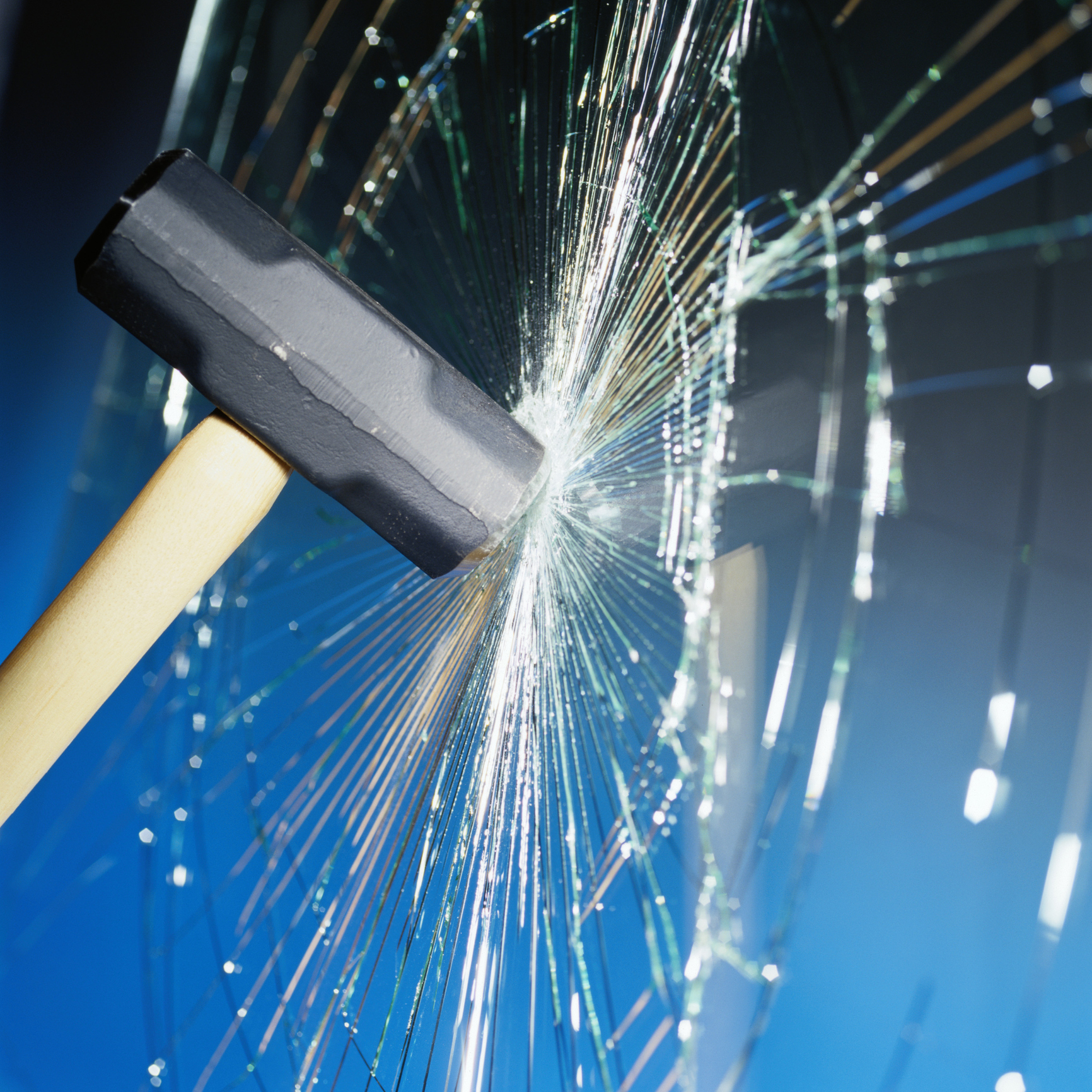 There are many misconceptions about credit unions! Below you'll find 7 of the most common credit union myths and the answers showing the truth.
Updated on March 6, 2020
Myth #1: Credit unions are the same as banks
Credit unions are very different from banks! While they offer many of the same products and services, credit unions treat their members differently. At a credit union, you're more likely to receive customized services that will fit your specific needs. Unlike banks, credit unions put people and their needs first. Banks are required to pay dividends to their corporate shareholders. As a member of a credit union, you own part of the credit union. Because credit unions are not-for-profit, it means dividends are returned to members in the form of lower loan rates, higher interest on deposits, and lower fees.
Myth #2: Becoming a member is difficult
It has never been easier to become a credit union member. For example; as a community credit union, OUR Credit Union's field of membership is open to anyone who lives, works, worships or attends school in Oakland or Macomb county. It can, in some cases, be easier to join a credit union than opening an account at a bank!
Myth #3: Credit unions offer fewer services than banks
Credit unions offer the same services as banks. Credit unions can offer products; Checking, Savings, IRAs, Business Accounts and Loans, Online Banking, Mortgages, etc. Because credit unions are all about members, they also offer events, rewards and student loans!
Myth #4: Credit unions are technologically behind
Many credit unions do not have the large budgets many banks have but that does not mean they are behind in what they have to offer. Online access, mobile banking, bill pay services and mobile check deposit are a few of the products and services credit unions offer with their accounts. Credit unions want to make sure it is easy to manage your finances using the latest technology.
Myth #5: Credit unions do not have enough ATM's
Individual credit unions may only have one or two ATM's on location at the branches but most credit unions belong to a large network called the CO-OP Network. The CO-OP Network spreads the ATM availability nationwide to nearly 30,000 ATMs.
Myth #6: Credit unions aren't insured
While credit unions aren't insured by the FDIC like banks, all credit unions are part of the National Credit Union Association (NCUA). The NCUA guarantees funds insured up to $250,000 per social security number. This is the same amount of coverage and insurance for money deposited as the FDIC.
Myth #7: Credit unions don't pay taxes
Many people believe that credit unions do not pay taxes because they are not-for-profit businesses. Credit unions pay local, property, and employer taxes. Their non-profit status does allow them to be exempt from paying federal taxes.
« Return to "Consumer News"
Go to main navigation