Oakey Dokey Kids Club - $50 Match Special!*
Oakey Dokey's Account encourages kids to save and rewards them along the way for their saving efforts.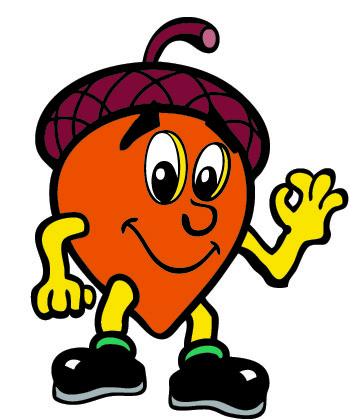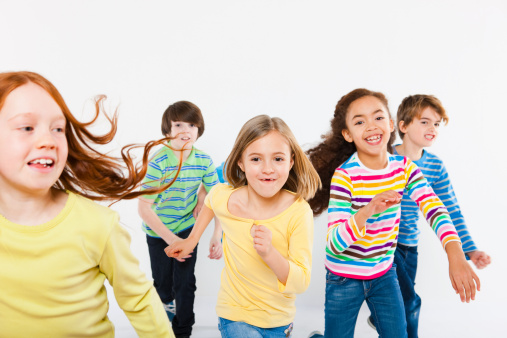 When you become an Oakey-Dokey member, you'll receive a welcome package filled with goodies, including a savings log and stamp card to keep track of your Oakey-Dokey Savings.
Learn More
about the benefits of becoming an Oakey Dokey Kids Club member!

Need more information? Contact us:
* Required Fields
---
*Matching deposit up to $50 for all Oakey Dokey (birth - 12) and Teen (13-17) Accounts. Account must remain open and active for 60 days. Offer ends April 30, 2017.