Oakey Dokey Kids Club
Oakey Dokey's Account encourages kids to save and rewards them along the way for their saving efforts.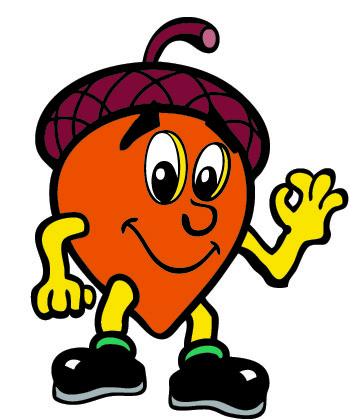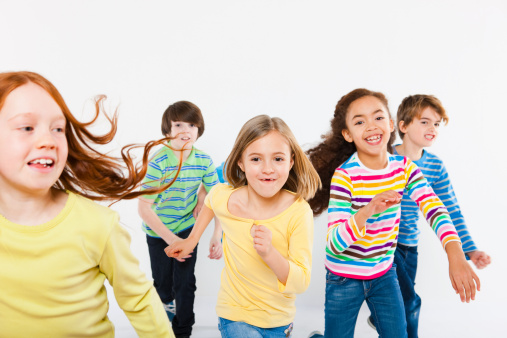 When you become an Oakey-Dokey member, you'll receive a welcome package filled with goodies, including a savings log and stamp card to keep track of your Oakey-Dokey Savings.
Learn More about the benefits of becoming an Oakey Dokey Kids Club member!
Oakey Dokey is Matching Opening Deposits!
Open your new Oakey Dokey Kids Club Account and we'll match your opening deposit up to $50!*

Need more information? Contact us:
* Required Fields
---
*Matching deposit up to $50 for all Oakey Dokey (birth - 12) and Teen (13-17) Accounts. Account must remain open and active for 60 days. Offer ends September 30, 2020