Financial Games to Teach Kids About Money!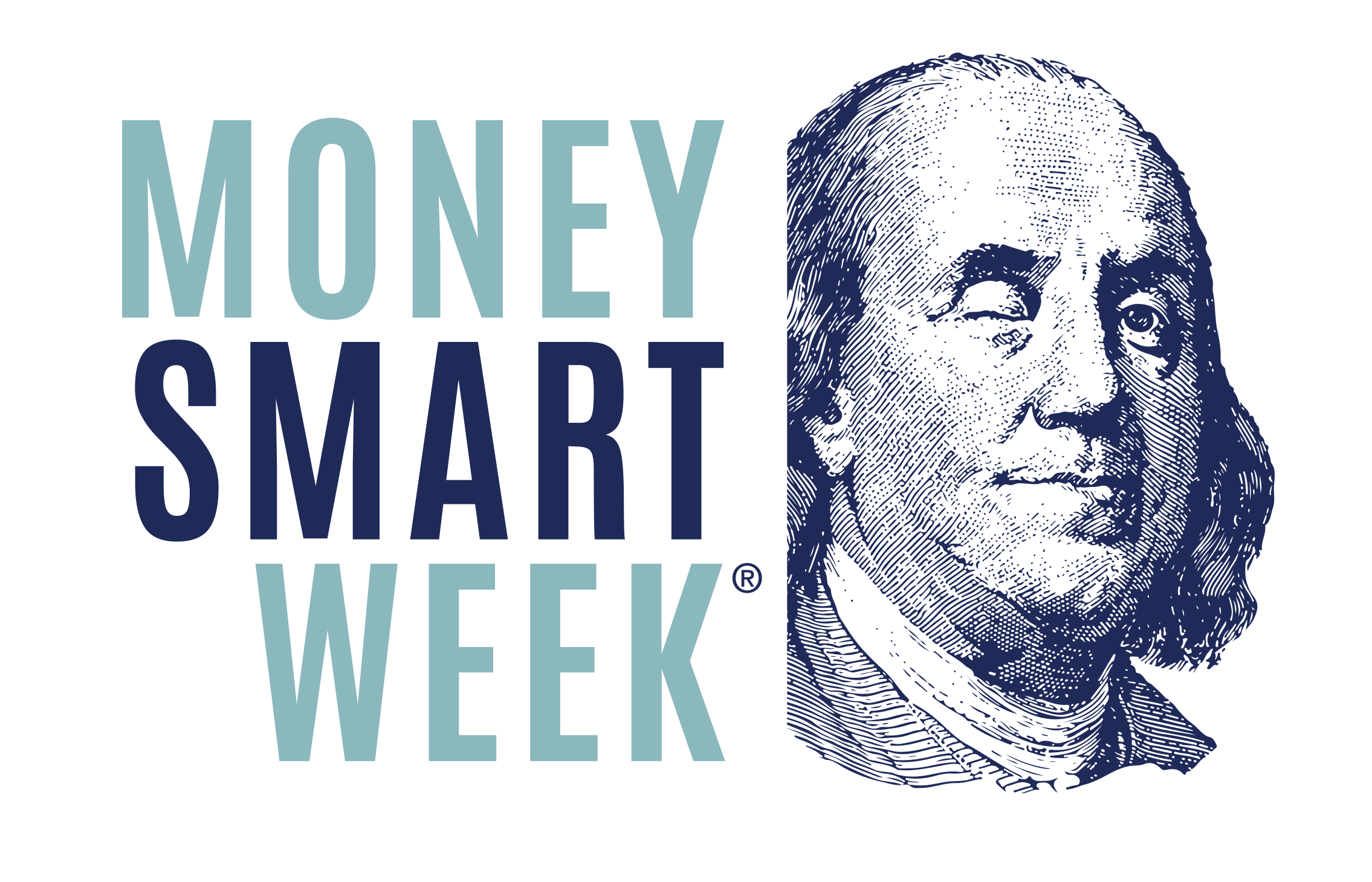 April 21-28, 2018 is Money Smart Week! This campaign provides a week of free classes and events aimed at helping consumers make informed choices when managing their personal finances. Hundreds of free educational classes will take place nationwide focusing on financial topics for people of all ages and walks of life, from budgeting to estate planning.
One of the missions of Money Smart Week is to teach children and teens the importance of good financial habits.MoneySmartWeek.orgprovides many fun, money-centric games that kids can play while they learn how to be smart with money!
Bite Club

Save for retirement while running a vampire nightclub.

Money Metropolis

Count the costs as you build your dream city.

Groove Nation

Dance and budget on the road to L.A.

Financial Soccer

Test your money skills as you get closer to scoring a goal.

Farm Blitz

Manage farm resources to build savings and survive financial emergencies.

Refund Rush

Help clients split tax refunds and save during tax time.
Be sure you register your children, ages 4-10, for OUR Credit Union's Bunny Money Event at the Royal Oak Public Library!
Tuesday, April 24th - 7pm
Join us for a money-themed story followed by finance activities for kids. Shop in an imaginary store, learn to make change, design your own money, and more! All participants will receive their own copy of the featured story. Presented by Janice Quigg of OUR Credit Union. Registration is requested. Limit 50.
Please register each child attending.
« Return to "OUR CU Blogs"