How to Start Using Snapchat for Your Business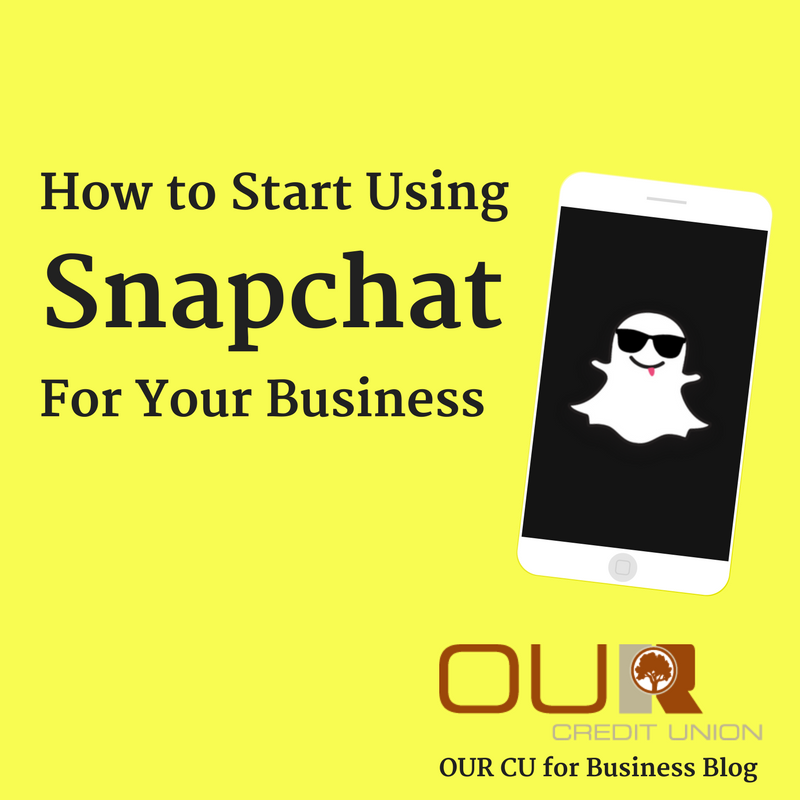 How to Start Using Snapchat for Your Business
Snapchat has taken the social media world by storm in recent years, and many now use it more often than they check their Facebook or Twitter accounts. Social media has changed the way we communicate. Our conversations - and now many business marketing tactics - are largely based on pictures and video content.
Luckily, using Snapchat is easy to use, and can be an inexpensive way to tap into a new market for your business.
1. Download the Snapchat app for your iPhone or Android device. The app is free and takes up very little space on mobile devices.
2. Choose a username that easily identifies your business – for instance, if your business name is Cakes By Michelle, try BakeWithMichelle or MichelleBakesCakes.
3. Alert your followers on other social media platforms so you can gain some followers! By tapping on your profile picture, you can find your Snapcode that can be shared as an image.
4. Take a photo! Make it relevant to your products or services, but also fun. It's easy to add drawings, text, and animated stickers to your photos with the icons on the right hand side of the screen.
5. Post it! Adding it to your "Story" will make it available for your followers to see for 24 hours.
Is your company sponsoring a local event that a lot of people will be attending? Making a Geofilter for this occasion is a very inexpensive way to get your name out there. People who are attending the event and taking photos with Snapchat will have the option of using your filter over their photo, and you have the opportunity for some organic marketing, too. To begin creating your own custom Snapchat filter, visit Snapchat.com/create. Covering an entire event area (such as a sporting stadium or conference center) for several hours can cost under $20. For smaller events, such as a night out at a restaurant, a Geofilter can cost as little as $5. Consider using your own logo in a Snapchat filter for your next community event, sponsored sporting event, or even employee party!
For more reasons your business should be on Snapchat, check out this great article from Forbes:
5 Reasons Your Business Should Be On Snapchat
Looking to streamline the financial side of your business? OUR Credit Union's suite of business services include Visa, loans, checking, and event merchant services. Visit the "Business" tab at the top of this page to learn more!
Want your business featured in our quarterly OUR Life Newsletter for FREE? Just fill out this form below and email to marketing@ourcuonline.org!
« Return to "OUR CU Blogs"